The KOBE Student and Academic Support Services department administers off-reserve secondary education and support services for students from the six KO communities who leave their home community to come out for high school. Our 4 main sites are Dryden High School, Sioux North High School, Pelican Falls First Nations High School and Dennis Franklin Cromarty.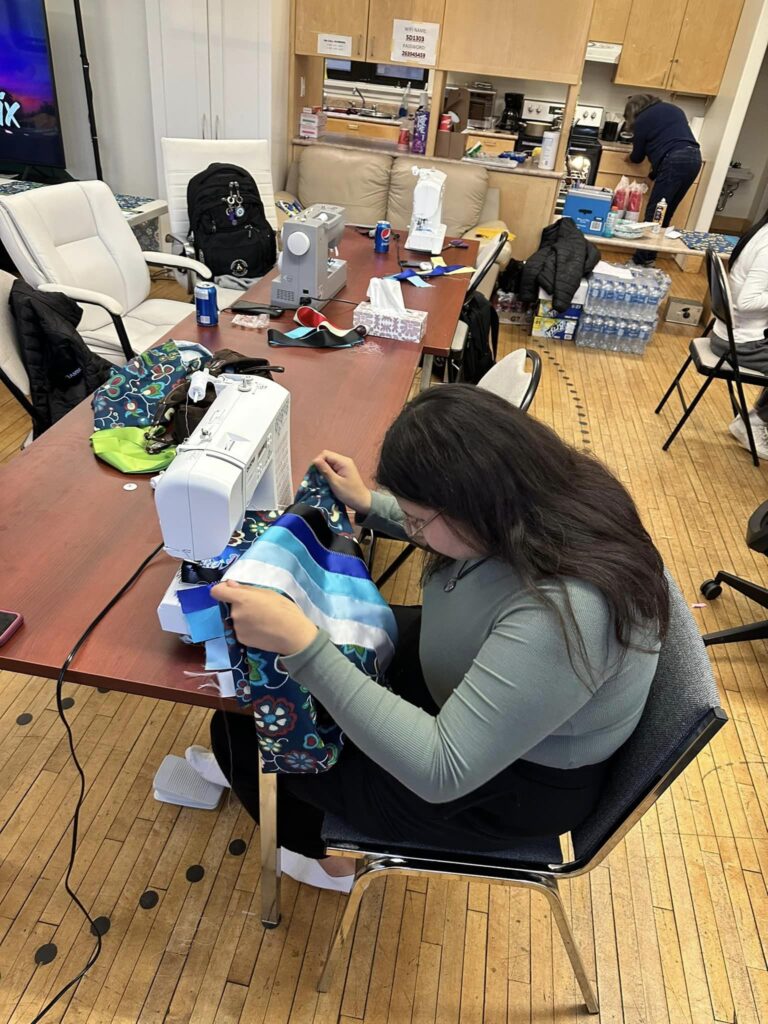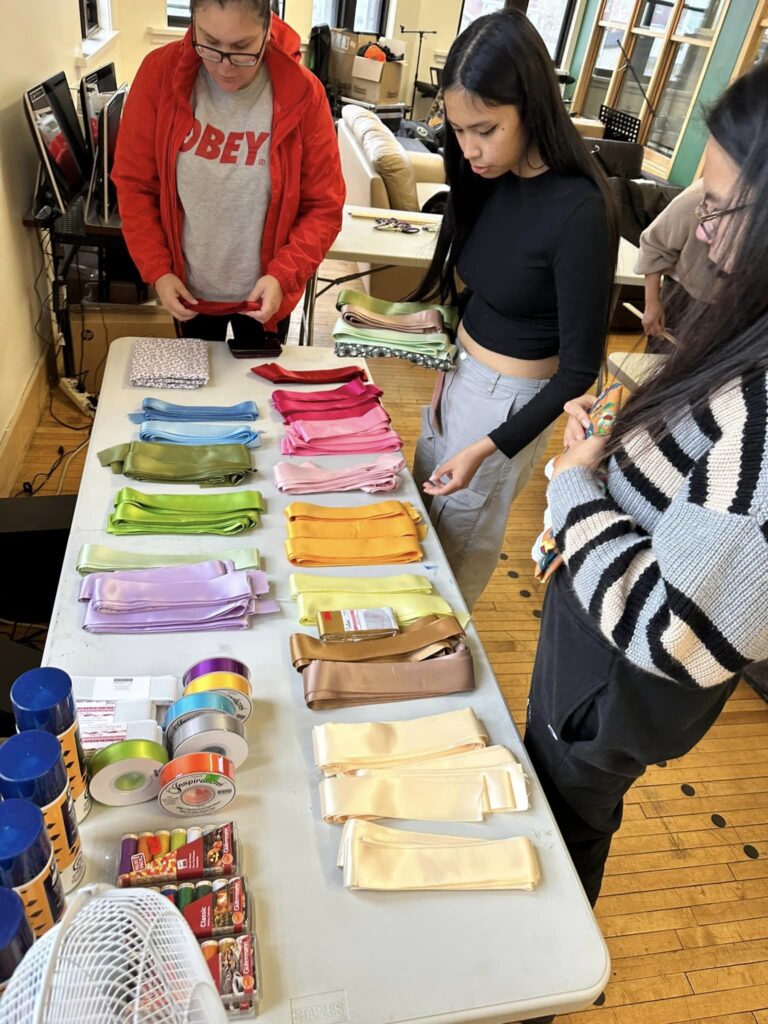 We have our own KOBE houses at each of these sites and a total of 27 boarding homes. 
We also have students in Winnipeg, MB, Sault St. Marie, and Grassy Narrows. Staff are located in Thunder Bay, Sioux Lookout, Dryden, and at the Pelican Falls Centre.
We are committed to delivering educational support services that assist students in achieving their personal and educational goals. Additionally, we are dedicated to providing an inclusive educational support program. Our commitment extends to equipping students with essential life skills that foster self-confidence, self-awareness, and independence. Our top priority lies in ensuring the health, safety, and success of our students. Our Student Support Workers maintain regular communication with parents/guardians to discuss their child's progress, successes, and challenges. Daily check-ins are conducted with students, boarding home parents, student home workers, teachers, and school staff to monitor attendance and track progress. Furthermore, our Student Support Workers plan extra-curricular activities aimed at enhancing physical, spiritual, emotional, and mental well-being. They will also offer assistance in preparing students and their families for post-secondary pathways, which may include University, College, apprenticeships, and entering the workforce.