Language, Culture and Land-Based Education
Language, Culture and Land Based Education focuses on preserving the rich heritage of language, culture, and land-based education. We recognize the importance of maintaining cultural identity and values while delivering a modern education. Through our programs and initiatives, we ensure that traditional knowledge and practices are passed down to future generations, fostering a deep connection to the land and the community's cultural roots.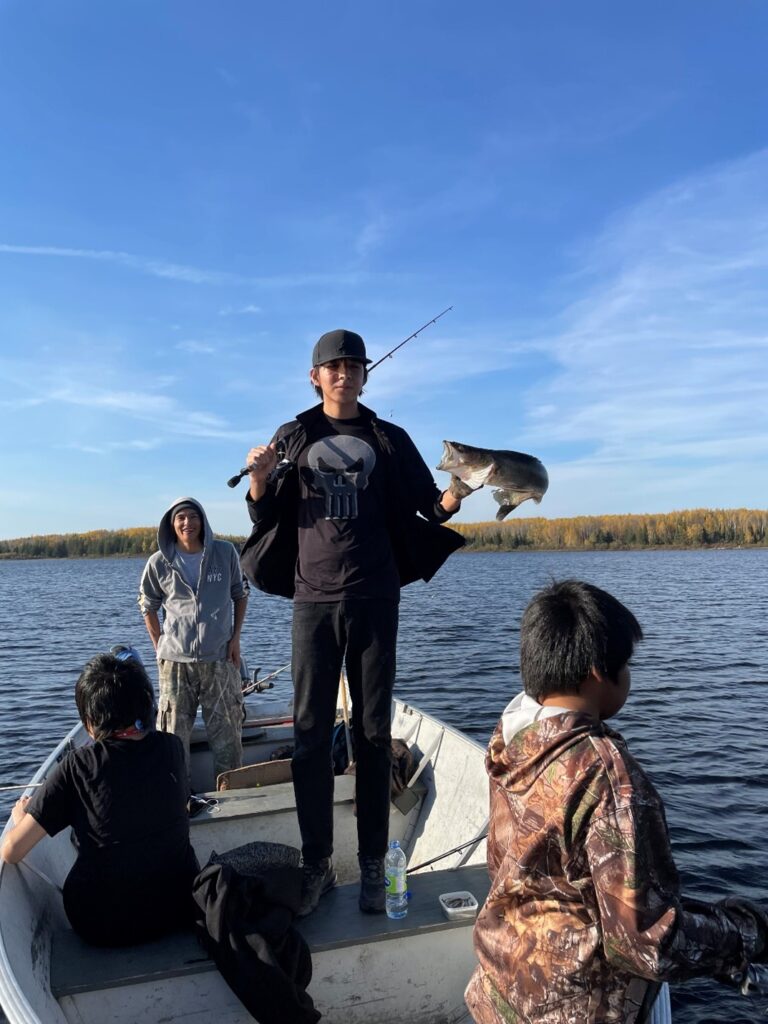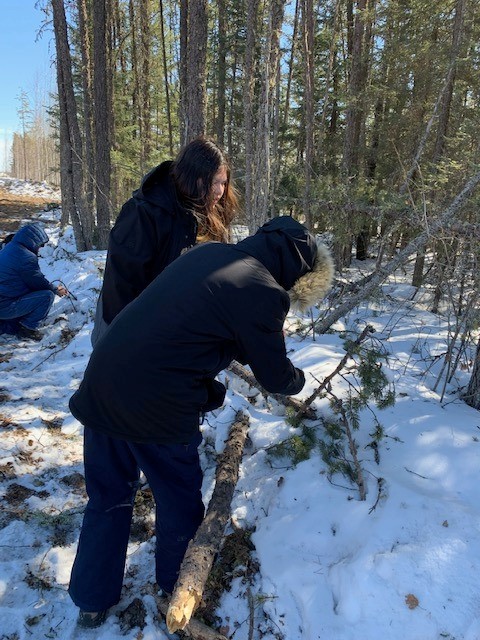 Indigenous Language Program
Land-Base Program
Our land base program continues to provide opportunities for our students to connect to the land while learning new skills and improving upon existing ones. Some examples of activities that our students participate in are: moose and partridge hunting, snaring, fishing, canoeing, hide preparation, blueberry picking, skidooing, and snowshoeing. During their time out on the land our students have the opportunity to connect with elders and knowledge keepings while engaging in traditional practices.