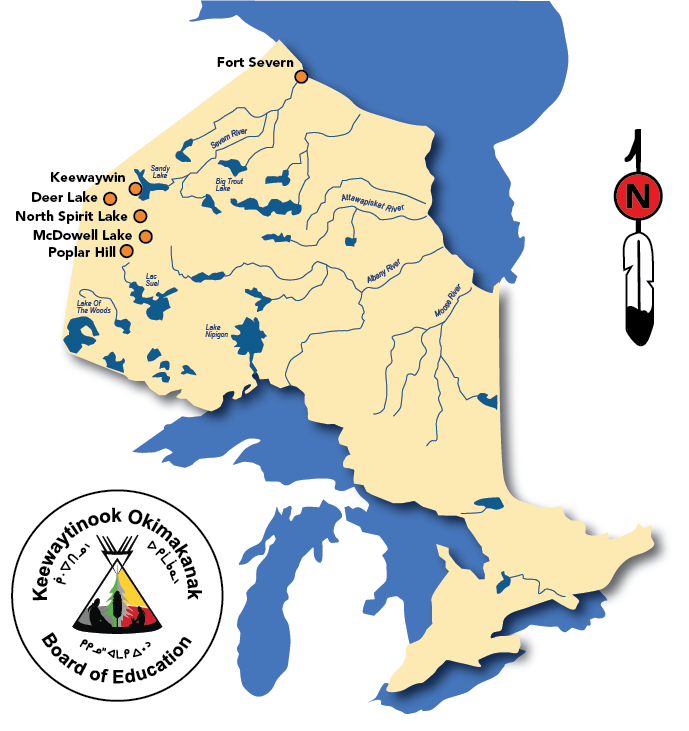 Keewaytinook Okimakanak Board of Education (KOBE) provides educational programs and services to these communities in the following schools:
Fort Severn First Nation: Wasaho Cree Nation School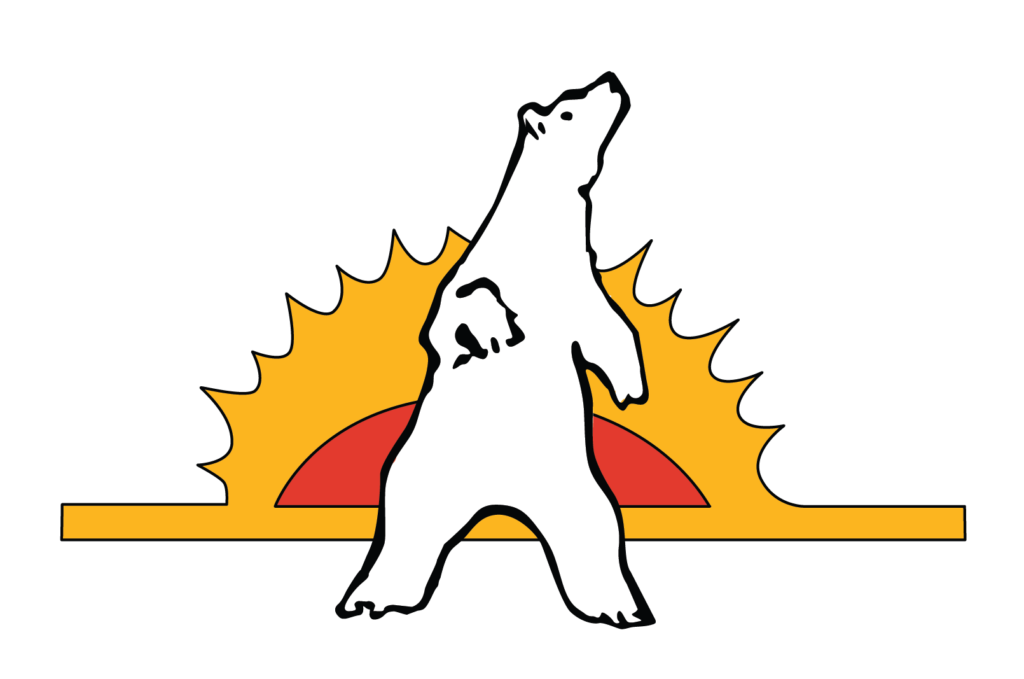 Fort Severn First nation is located on the north bank of the Severn River at the mouth of the Sachigo River and covers 3958.7 hectares. The reserve is home to 324 band members with another 91 living off reserve. Cree is the native language of the people in Fort Severn.
Keewaywin First Nation: Keewaywin First Nation School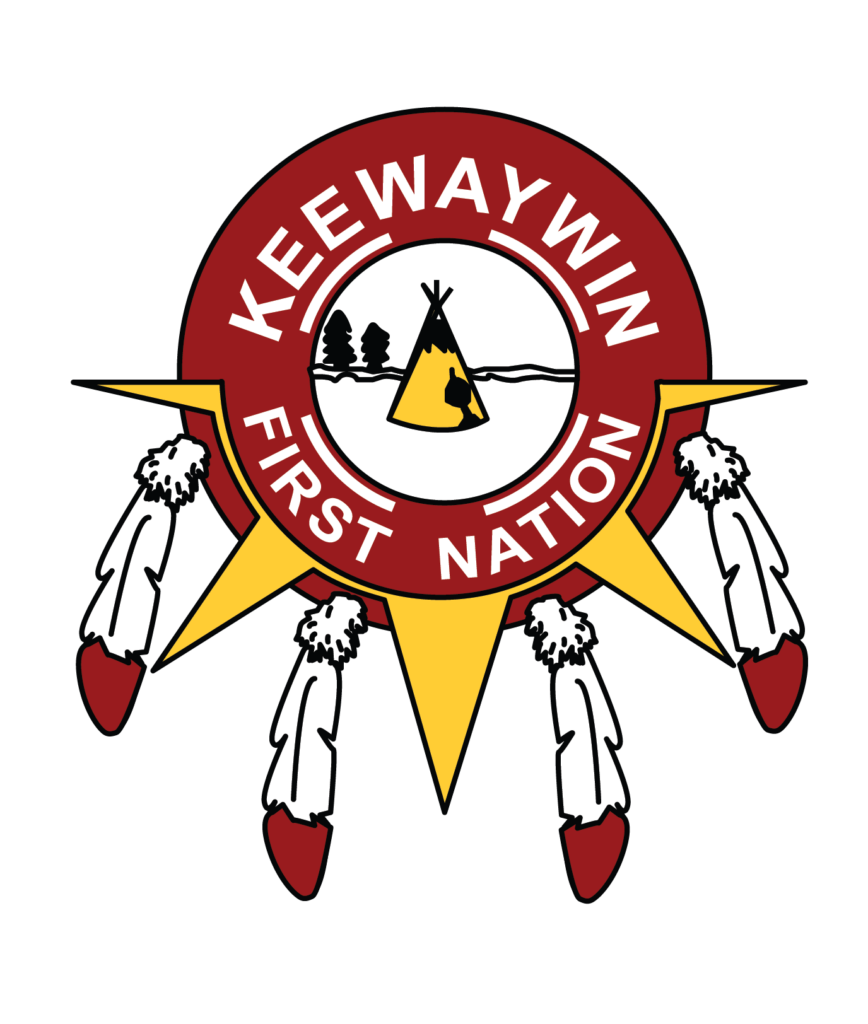 Keewaywin, from an Ojibway word meaning "going home", achieved official Band status in April of 1985. Many of the older Keewaywin people have traditionally hunted and trapped in the area around Eastern Sandy Lake, and feel they will be "going home" by moving to a new reserve east of the present Sandy Lake community. The Keewaywin people, known as "East Sandy Lakers," consider themselves the original inhabitants of the Big Sandy Lake area. The Governments of Canada, Ontario, the Nishnawbe-Aski Nation and six of its member First Nations (Aroland, Keewaywin, McDowell Lake, New Slate Falls, Saugeen, and Wawakapewin) signed an agreement in December 1991 to make lands available to establish Indian reserves in the six communities and to provide basic community facilities.
Deer Lake First Nation: Deer Lake First Nation School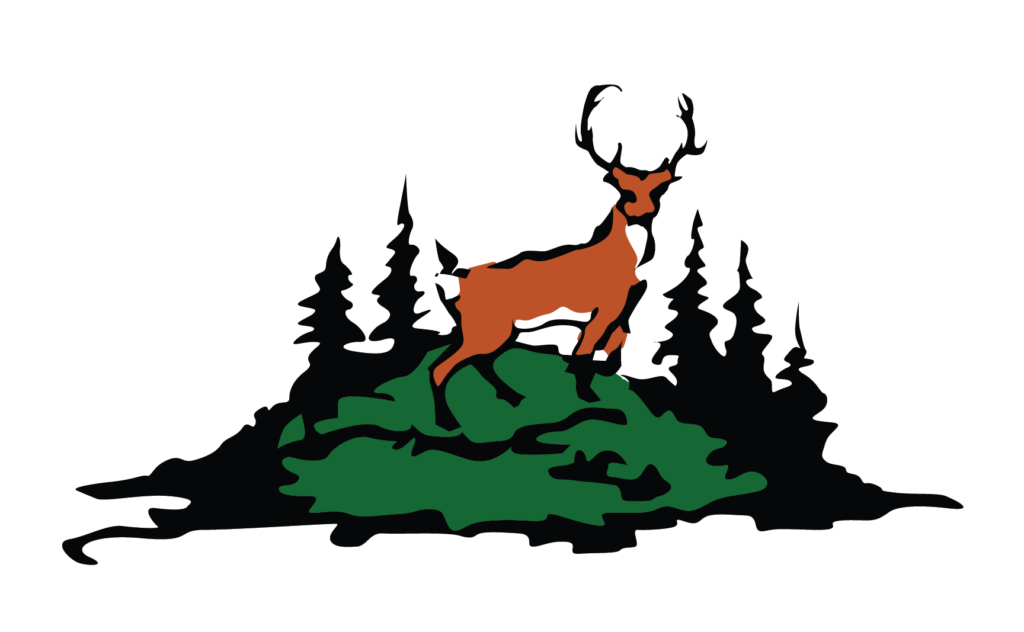 Deer Lake First Nation is located approximately 180 km north of Red Lake, Ontario. The reserve is located east of Deer Lake and covers 1654 hectares. It has an on-reserve population of approximately 840, and a total membership of approximately 1,000. The native language spoken in Deer Lake is Oji-Cree. Deer Lake is accessible year-round by air, and by ice road during the coldest months of the winter.
North Spirit Lake: Victoria Linklater Memorial School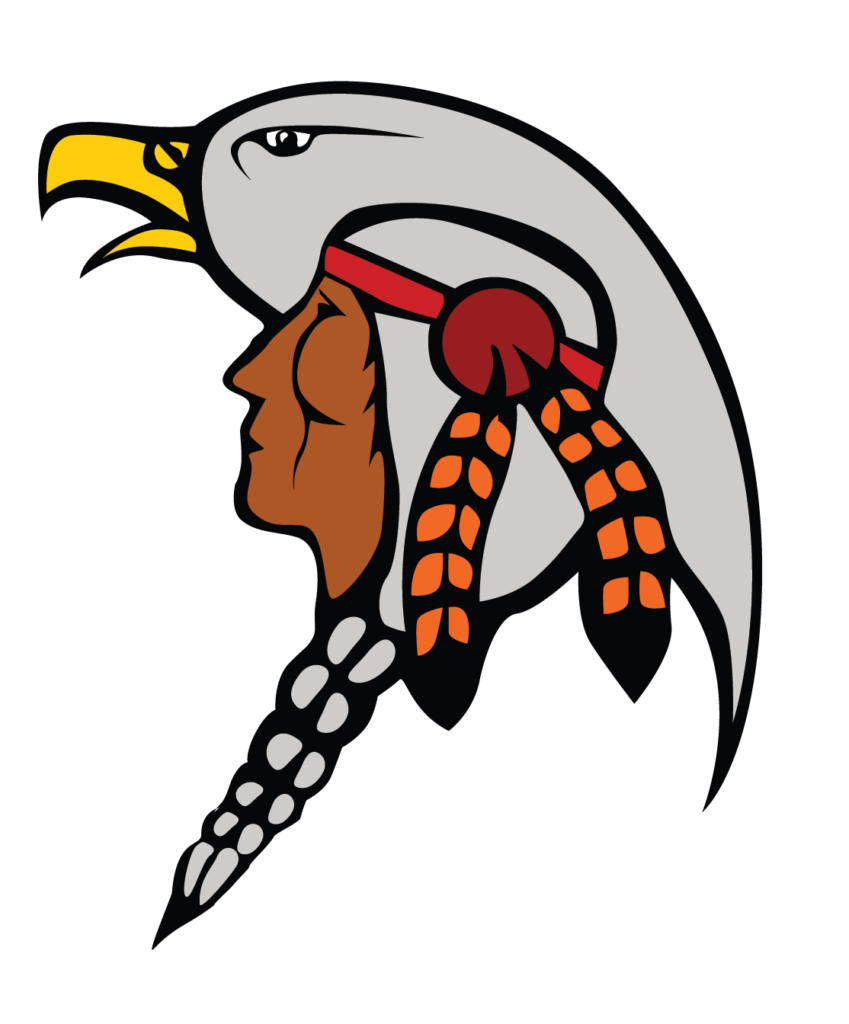 North Spirit Lake is an Oji-Cree community located about 500 km northwest of Thunder Bay. With a population of about 300, North Spirit Lake is a small community. It is a member of Keewaytinook Okimakanak (Northern Chiefs Tribal Council) and the Nishnawbe Aski Nation. It can be reached by winter ice road for about three months of the year, and its closest neighbours on this road are Deer Lake and Sandy Lake.
Poplar Hill First Nation: Ahgwahbuush Memorial School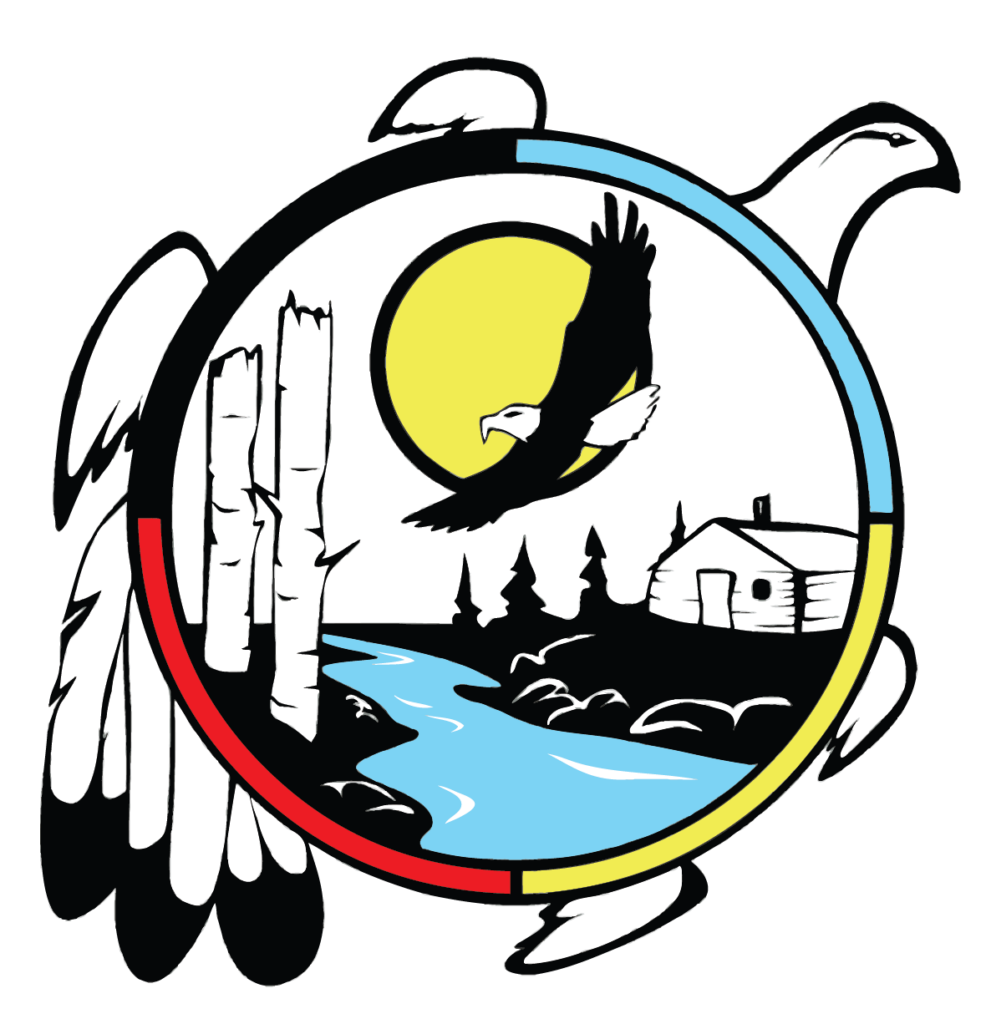 Poplar Hill First Nation is approximately 120 km north of Red Lake and is accessible by air and winter road. It had a registered population of 473 as of May 2016. Poplar Hill First Nation is within the boundaries of the territory described by the Winnipeg Treaty of 1875 — Treaty No. 5. Poplar Hill First Nation achieved full Band and reserve status in 1978 when it separated from the Pikangikum Band. The community maintains strong ties with Pikangikum and Little Grand Rapids in Manitoba.
McDowell Lake: No elementary school in this community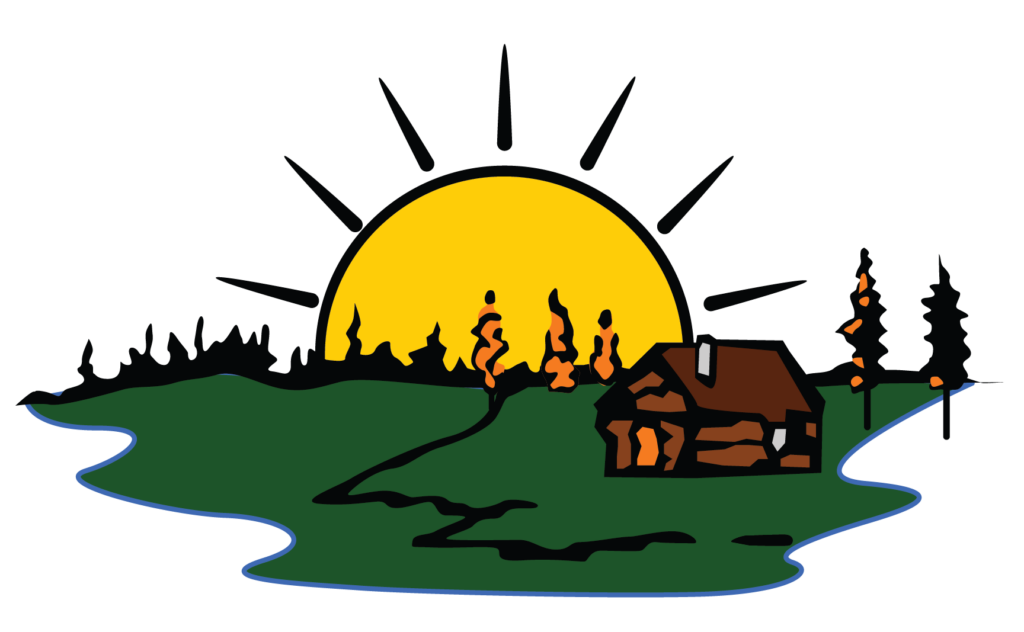 McDowell Lake First Nation is a small Oji-Cree First Nation band government located in Northern Ontario, located approximately 155 km northeast of Red Lake, Ontario, Canada, on the central western shore of McDowell Lake.